Sharon Nelson Pottery
Original Handcrafted Ceramics in Trumansburg, NY
---
About the Artist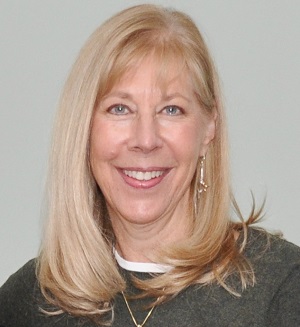 I am an artist living in Trumansburg, in the Finger Lakes region of New York. I have always loved creating art and, more recently, clay has become a passion for me. My first experience in working with clay attracted me right away with its tactile feel, the challenge of creating a wheel-thrown centered pot and the excitement and surprise of seeing the outcome of glazed pieces from the kiln. As I experimented with carving the surface of my pottery, I realized that it combined my love of drawing with my desire to create something unique yet functional.
I take inspiration for my pottery and art from the natural beauty in the surrounding Finger Lakes region. I have enjoyed painting local scenes and flowers and have also used these as my subjects in sgraffito and carving. I am an avid gardener and my attention to form, texture and color in my gardens influences my artistic process in ceramics as well.
It gives me great pleasure and is deeply satisfying knowing that many of my handcrafted pieces are in the hands and homes of family, friends, and others.